We are so thrilled to announce our very first fundraising race!
Together, we are taking giant strides towards providing those with mobility challenges the freedom and independence they deserve.
With your unwavering support, we'll be able to raise funds for ramps, stairlifts, and other essential mobility equipment, ensuring that every individual can access the world with ease.
Join us on this journey of empowerment and inclusivity, and let's make a lasting impact that will change lives forever.
Together, we can conquer every obstacle and pave the way for a more accessible and equitable world. Get ready to run, walk, and roll towards a brighter future!
Register on RaceWire Today!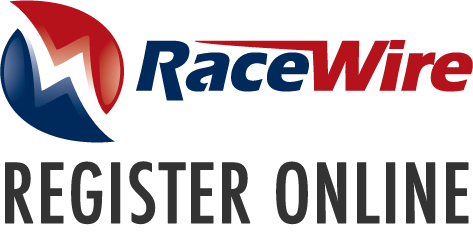 We are also looking for volunteers who would be willing to help out with the event!
If you're interested in Volunteering please contact: michelle.poirier@amramp.com using the subject line: AmrampCARES 5k Volunteering
If you have any questions/concerns/requests regarding Accessibility please contact: michelle.poirier@amramp.com using the subject line: AmrampCARES 5k Accessibility
Date:
May 4, 2024
Time:
TBD
Address:
Powers Farm
592 N Main Street
Randolph, MA 02368